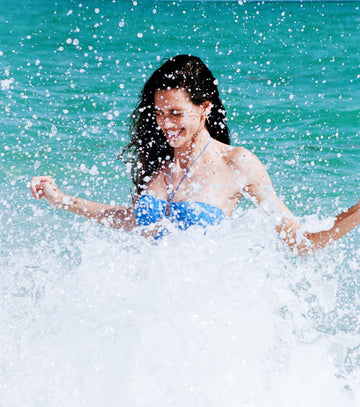 Doing our part to keep our oceans clean
Solid & Striped Cares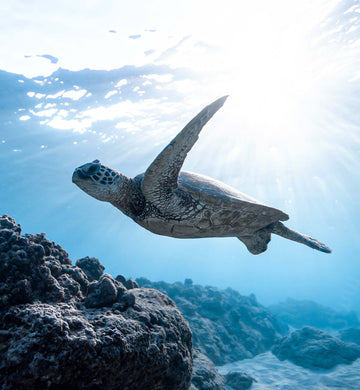 We've launched Solid & Striped Cares to do our part in keeping our oceans healthy.
To start, we're focused on ocean plastic. We are donating a portion of sales to organizations that are actively removing plastic from our waters.
Cleaning up plastic from the "Great Pacific Garbage Patch", which kills 650,000 marine animals every year.

80% of ocean plastic comes from 1,656 rivers. Trash booms stop river plastic from reaching the ocean.
Look for the 🌊 to see your impact with every purchase.
Who We're Working With
We've partnered with Dollar Donation Club, an organization that impacts global problems through the power of micro-donations, "[blasting] them like a glorious laser beam of pure good at the world's best solutions."
Ocean-bound Plastic
Plastic Fischer is stopping ocean-bound plastic in rivers with an elegant and reliable technology that provides an ultra cost-effective way to prevent plastic from entering the oceans. Learn more.
Mid-Ocean Plastic
Ocean Voyages Institute, the world's current leading organization with a proven model for cleaning up ghost nets, is on a mission to remove 1,000,000 lbs of ghost nets in 2021 (breaking the world record for largest ocean plastic cleanup in history). Learn more.